Project Design for Not-For-Profits
(this course is now closed, if you are interested, join the waiting list)
Is your nonprofit depending on project grants? Is it hard to develop proposals according to each donor's requirements and formats? Are you concerned about implementation of the proposals you send out? Do you sometimes worry how you can cover all operational costs properly? Are you afraid that some projects may lead to a loss? Or that they will be unsuccessful and lose you your donors?
Designing project proposals is an art. Especially in the not-for-profit sector, where each donor has their own focus and conditions and even their own terminology. While each project needs to contribute to the puzzle of the overall organizational budget and health. While each project must be a step forward in achieving your mission. A high-pressure cookpot for brewing proposals!
There is no golden recipe for a successful project proposal. Even a brilliant proposal may simply not be a good fit in certain circumstances. But there are of course golden rules and best practices, and tips, that can help you develop your rough idea into an attractive and solid project concept with all the building blocks it needs.
In this Project Design for Not-for-profits Intensive you will learn
How to move from a rough idea to a logically structured project outline with stakeholder buy in.
How to develop activities that deliver outputs that help bring about results and outcomes you want.
How to design an effective workable monitoring framework that helps you implement the project better.
How to prepare a realistic budget that fits the project, the organization, and the donor.
How to read a Call for proposals, and what to look out for in calls for proposals.

Result after 4 weeks
At the end of the four-week intensive you will have your own project outline, monitoring framework and budget ready to adapt to any donor's format. You will have ensured stakeholder support for your idea and you will know how to present your idea to a funder. You will know how to apply the same steps to any future idea.

Community support
You will be part of a community of peers in our closed Facebook group. Here you can share and learn from each other. During the live course period, you can join weekly Facebook lives with Q&As and clarification of hot issues. I will be present in the group, joining in the discussion and answering questions where they arise during these four weeks.

Self-paced learning
You will learn at your own pace, through video tutorials, pdf documents and (excel and word) fillable templates. If you cannot watch the Facebook Lives directly, you will be able to watch the recordings in the Kajabi learning environment. This is accessible in your browser and through an app on your phone.

Every new round
You have access to the course for as long as the course will exist. When I will run a new live round, you can join the new live group, or you can continue to learn at your own pace in the learning environment on Kajabi. You can continue to be part of a closed Facebook group of alumni, where you can exchange and learn from each other.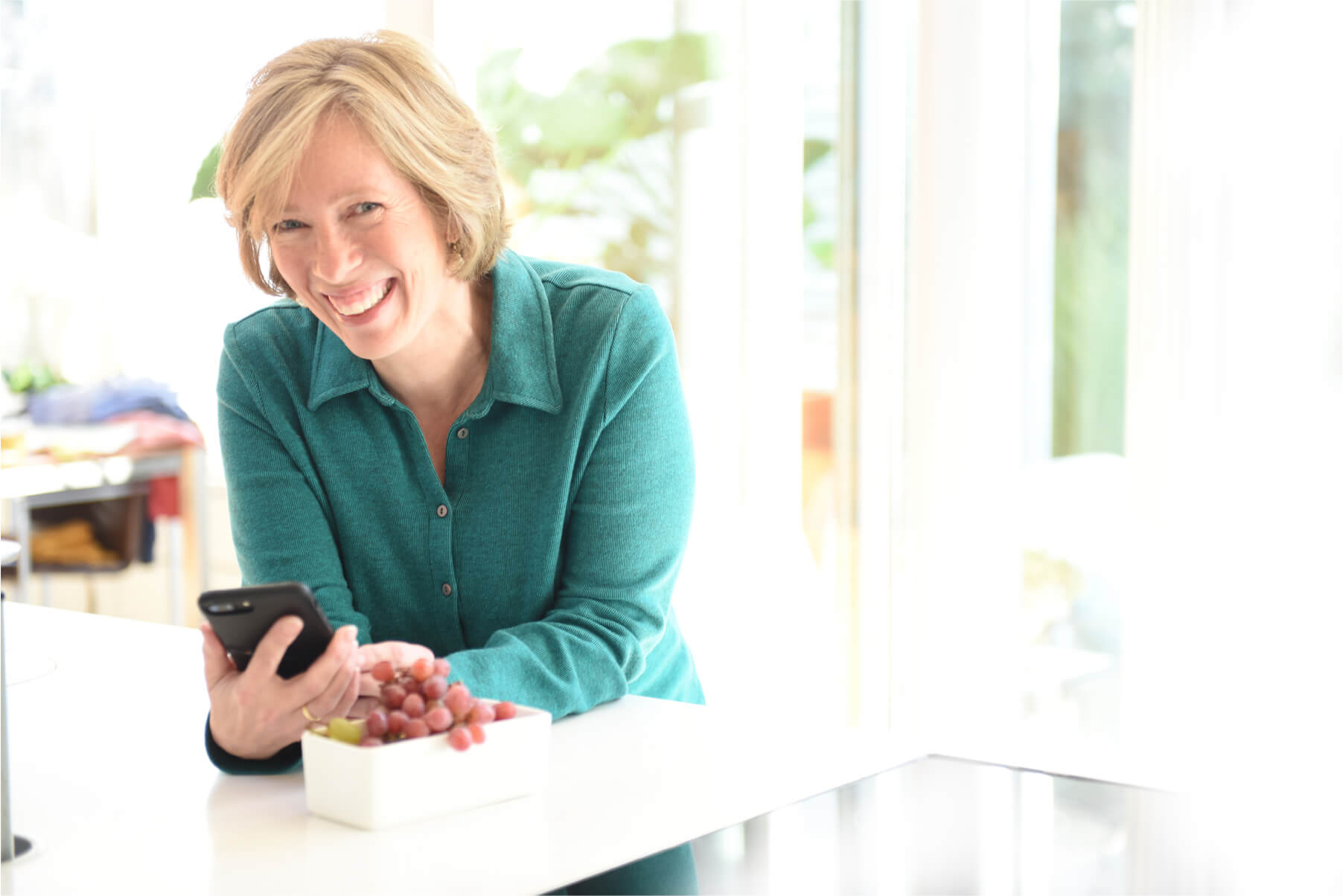 If you want to gain skills, knowledge and self-confidence in designing a project outline, with expert support taking you through the steps one at a time, in a community of peers, then join us in this course!
You can enroll in the course upon payment,again soon. The course will start again in 2020. When it opens again, you will be able to go through all the steps at your own pace, as many times as you like, for as long as the course remains alive. All materials remain available to you after the end of the love course.
Are you not sure this is for you? Then drop me a note by e-mail: sbakker@changingtides.eu or via Facebook Messenger at Changing Tides. I will be happy to discuss further!
Project design and me
I have been designing projects and raising funds for them since 1992. I have been able to raise money from funders that were new to the organization. I have found grants for teams that would no longer exist if I had not struck lucky. I have prepared proposals within three days or a week.
For example: in the past three years I have helped raise around 12,000,000 euro from nine different funding partners for 14 projects.
I have been lucky, yes. But there is more to it than that.
It is also about knowing very clearly what you want to do and why. About being able to explain that to a funder with words that resonate with them. It is about linking to the values and ambitions of that funding partner.
It involves both creativity and a lot of simple hard work.
You must be able to structure your plans in project formats. You must – very clearly – address issues of real relevance to your target groups and stakeholders. And you must be ready – always.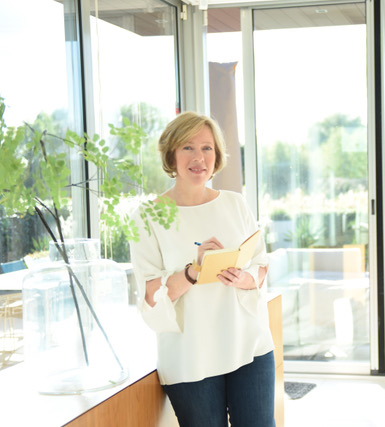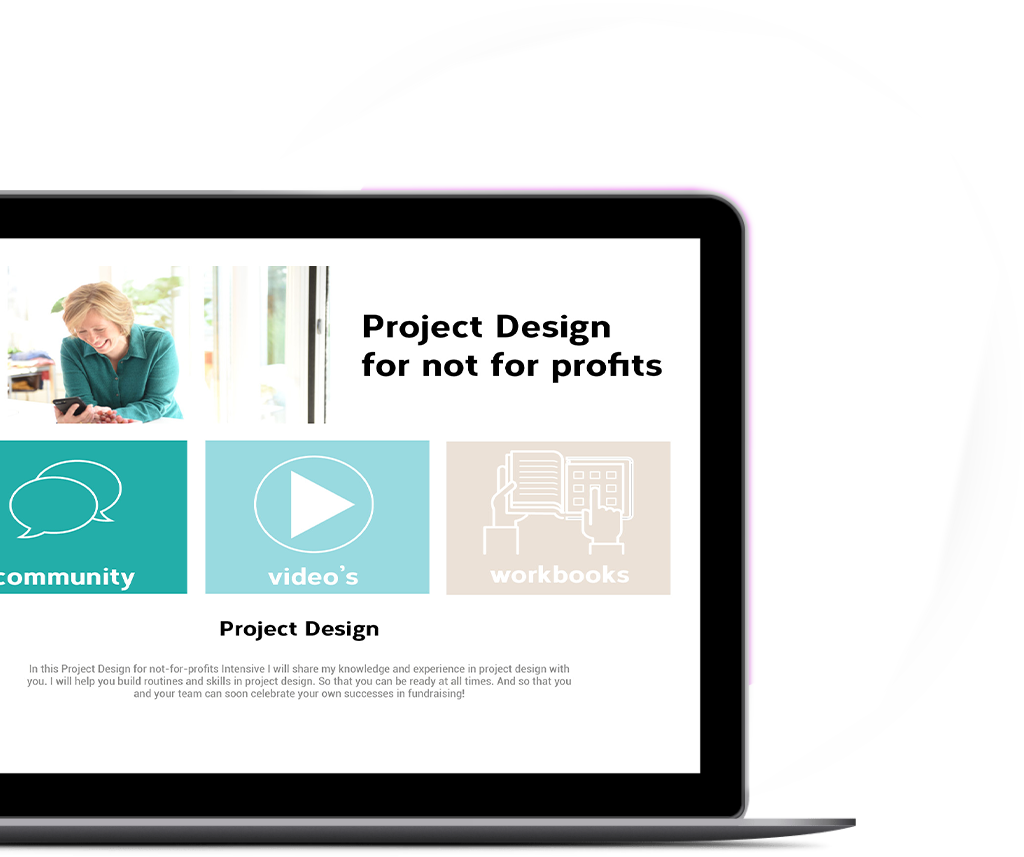 Intensive
In this Project Design for not-for-profits Intensive I will share my knowledge and experience in project design with you.
I will help you build routines and skills in project design.
So that you can be ready at all times.
So that you and your team can soon celebrate your own successes in fundraising!
All time access to the course

Course opens 12 April

Facebook community

Weekly Q&A
All time access to the course

Course opens 12 April

Facebook community

Weekly Q&A
All time access to the course

Course opens 12 April

Facebook community

Weekly Q&A
Leave your email address here if you would like to receive an email when you can enter the course