Do you have a question about nonprofit challenges?
Do you want to design projects that are aligned with your dreams and mission and that help your organization grow and be sustainable? Do you never want to lose sleep again over how to set up your systems to meet all requirements? Do you want to feel in control of your finances?
Or do you have another burning issue about your nonprofit organizational or finance management and admin?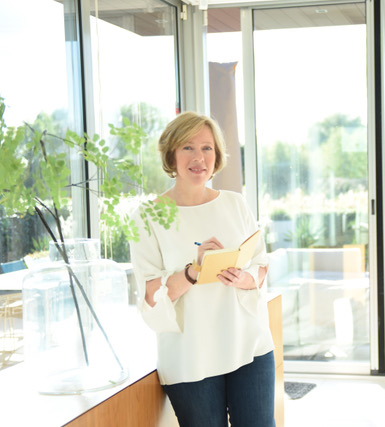 Share your question with me! I will respond to you within 2 working days.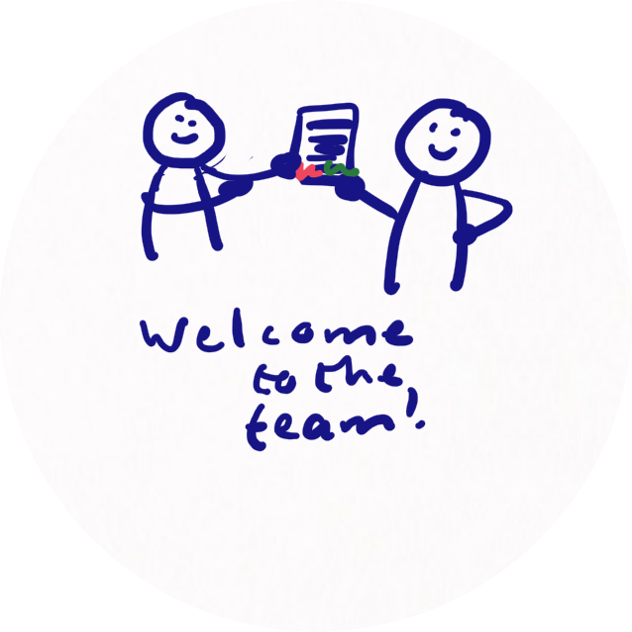 See you in my nonprofit support community?
Join me in my free nonprofit support community on Heartbeat. Here you will find a community of nonprofit initiatives like yourself looking to improve their organization by learning in a safe space. So far we have been working on topics related to
Setting up your nonprofit
Fundraising
Management and leadership
Resilience
You are warmly invited to join us, to share your questions and your knowledge, skills and experience!
Looking forward to meeting you there, my friend!
See more about me here:
I love getting in touch!
You can contact me directly via FB messenger or LinkedIn messages. You can also send me an e-mail at sbakker@changingtides.eu
I use Whatsapp for messages only. My number is +31 6 27 148 616.
No phone calls.
Not outside regular working hours.
And please keep in mind that I am the CET time zone! I may be sleeping while you are working 😉