HI!
I AM SUZANNE
I help finance managers, directors and board members of not-for-profits to be in control, having their organizational and financial management in order, so they can be assured of loyal supporters and can be effective in their mission, making our world a bit better today than it was yesterday.
I am known for the passion I bring to my work, and for the smile I shine on my teams.
I believe
that not-for-profits are crucial to make our world better today
I believe in empowering people to take their future into their own hands. So that we can all take responsibility for ourselves. And take on our shared responsibility for this world. I believe that not-for-profits are important instruments for us to work for the common good. But not-for-profits can only play their role if they are fully accountable and impeccably professional in organisational and financial management. Only then can they count on a mandate and support from the public they serve. And only then can they be successful in their mission and help us make our world a better place today than it was yesterday.
Managed well
, money can make the world turn around
This is why I provide capacity building support on finance and organisational management and administration for leadership, staff and board members of not-for-profits. I do this with all my heart, with great pleasure, and a smile, bringing all experience, knowledge and skills I have gained over the last decades in very different environments and teams. For more information about me, see About me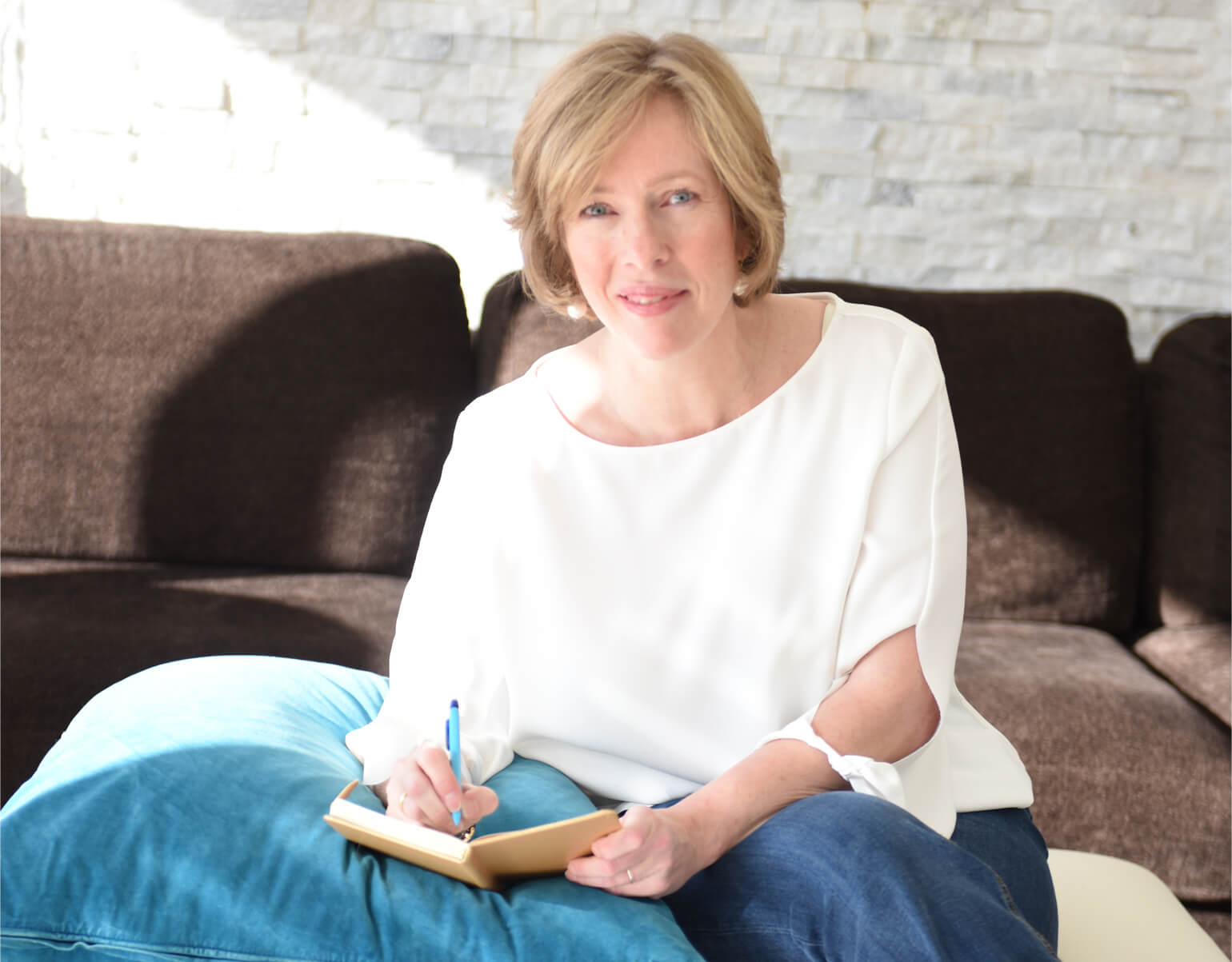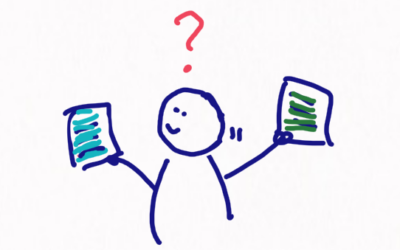 Once you have found a new team member, you need to think about the kind of arrangements you want to make. You will want to contract them – but how? Are you ready for having the responsibility for an employee? Is this what is needed for the kind of relationship you...
read more