Hi!
I am Suzanne
It is my passion to help build resilient not-for-profits that can fulfill their mission with a well-managed team and with support from funding partners that love them. I do this, by helping them have their house in order and be in control of their organizational and financial management.
I know what it's like if your house is not in order.
I know what it is like to feel alone, if you are unsure you can meet the funder's standards. Alone, worrying if you can pay the salaries with the cash flow you have. Or alone, during sleepless nights about the future of the organization, the people in it and the mission that needs to be fulfilled ….
Are you a finance manager or director of a not-for-profit? Or a member of a supervisory board? Do you recognize that lonely feeling?
You are not alone. I have been there.
Many of our peers have been there, too. Or are in that place, right now. Uncertain about changing funder requirements and worrying about their organisation.
Recognize this?
I am here for you
I love
EMPOWERING PEOPLE to be PROFESSIONALS
I have been a financial manager without finance education, learning on the job. At a time of crisis. The auditors became my best friends, because I could learn most from them at that time. (Of course, along with Dr Google and some textbooks on bookkeeping and annual financial statements that I found)
I once told my director that a key improvement was that I could probably predict our bankruptcy quite precisely. So that we could prepare for this, if needed. (luckily at the time it wasn't needed)
I have depended on an outdated system making me do so much by hand that it took me 12-hour days to prepare updated project expense overviews so colleagues could manage their projects. (and the 12-hour days were of course never enough)
But I also selected and introduced a new bookkeeping system. (learning how to automate reports, yay!)
I have been that financial manager going after time sheets of the staff. Not approving expense claim items without proper documentation. (Oh yes, how people can hate you for all this!)
I have made annual financial reports, cleaning up sleepy balance accounts… Finding in some cases a loss the size of the actual reserves … (and then I had to tell the board about this…)
I have been the one planning all expenses carefully in order to ensure that the bank balance would allow me to pay partners and salaries in time.
I have been that boss, ready to close operations for lack of income.
But I have also been the one, who managed to find that life-saving funding partner at last.
Oh yes, I have been there. And, my goodness, it feels so good sharing all that I learned along the way.
I work with all
MY HEART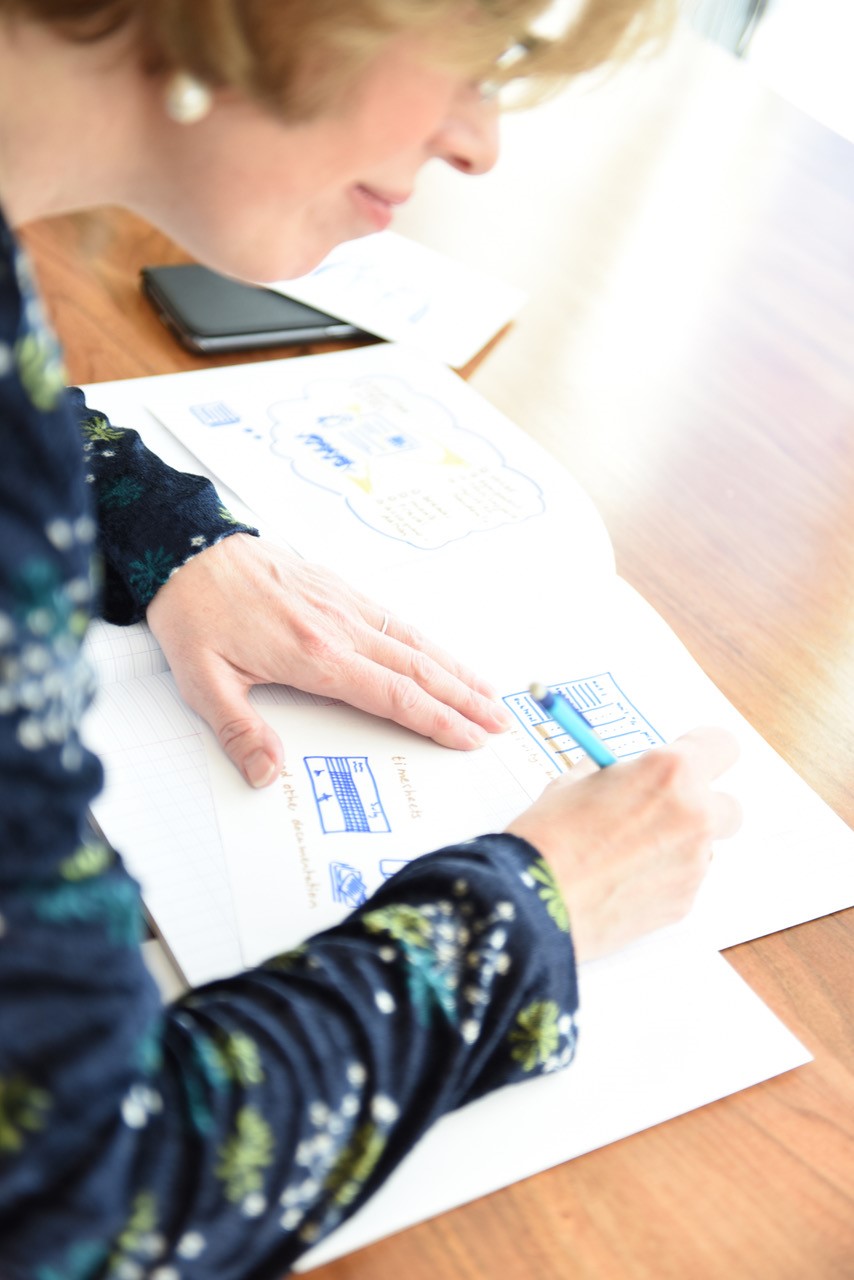 I have been project manager for years. Finance manager. Interim manager. I have coached, trained and consulted finance teams. I have worked with teams of different sizes and in different countries (from Albania to Bangladesh and Belarus, from Iraq to South Sudan to name a few. And yes, also in the Netherlands). I have worked with different funders and auditors.
I have worked with very different types of organisations, in oppressive states, sensitive situations and (post-)conflict environments. Because of the sensitivity of the work I cannot publicly disclose what I do precisely. If you are interested, drop me a note and I will be happy to share what I can.
All of it has been face-to-face work. And I have loved it. I have learned so much from this and have been inspired in so many ways.
But for every person and team I worked with I felt keenly there are so many others that I could not help at the same time. Because face-to-face work is limited and limiting.
So, I decided to scale. Right now, I am working hard to develop online courses and coaching on the job that can reach many people, their teams and organisations at the same time.