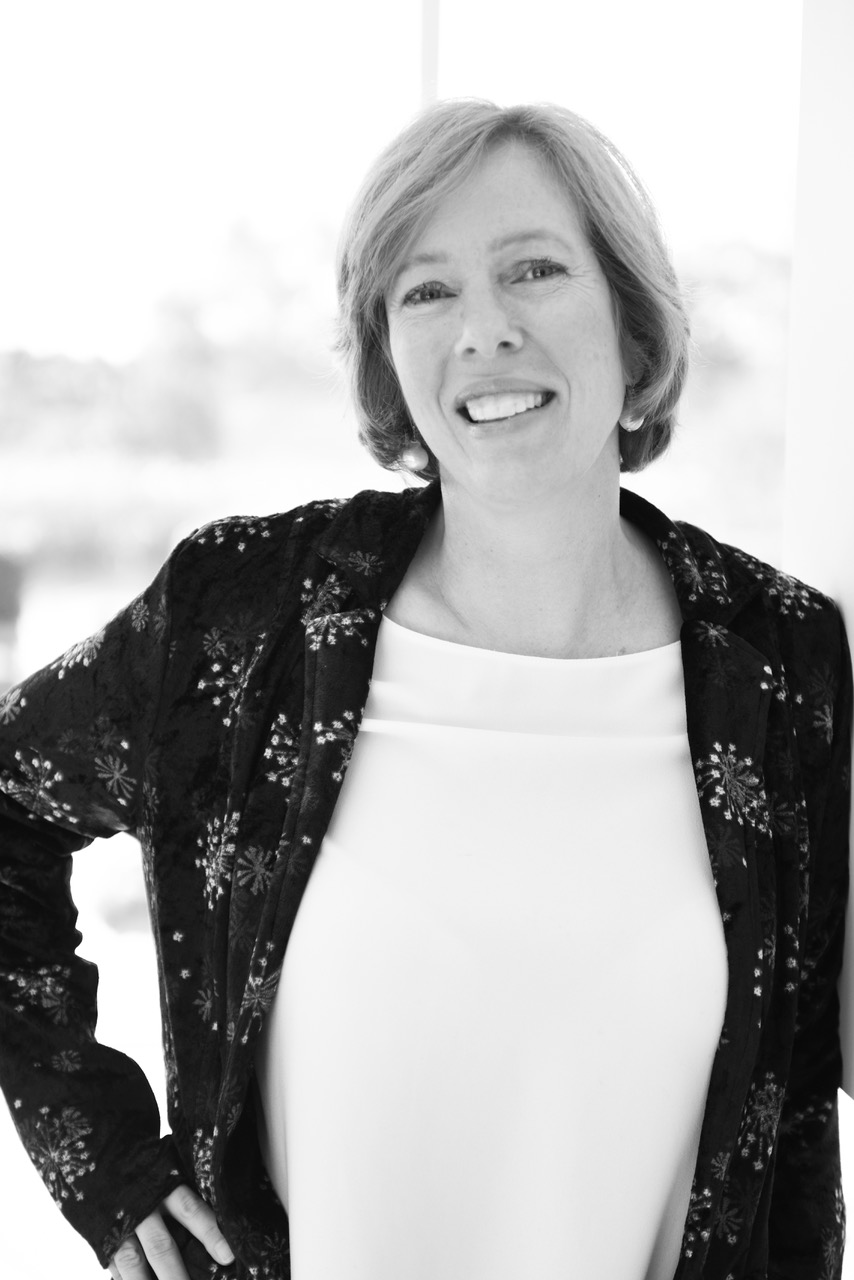 I get so upset when I see small nonprofits being unable to do their work.
Simply because they do not know how to organize their fundraising cleverly. Or because they do not have the skills to prepare a good proposal for a donor. Perhaps they are able to attract some money once, but not a second time, or not a bigger amount. Because they lose the trust of their donors, due to lack of skills in reporting and accountability. Because they do not have the systems that they need to have in place to run the organization professionally and not just from the heart.
Oh, I really hate hearing those stories. It makes me so upset every time. To see a beautiful initiative without enough resources to do what the team wants to do.
It makes me so sad every time to see a beautiful initiative without enough resources to do what the team wants to do.
I know from experience that it is not simple to get it right. But I also know from experience that it IS POSSIBLE.
It does not matter that you are small.
It does not matter that you have never done this before.
It does not matter that you do not know where to start.
None of that matters, as long as you have a desire to do it the right way.
And if you have that, I am here for you.
I have been where you are now. And I am here for you now – with everything I learned.
I have been with a small nonprofit. I had never done fundraising, finance management and accountability before. And I had no clue where to start, how or when (or even why). But I did know I had to get started because we were drowning. So, I had to get started and I had better get it right.
I had no-one to go to for questions.
I was all alone.
Like you, maybe.
No, not like you. Because I am here for you.
I am here to share everything I learned through the years.
In and from dozens of nonprofits, from all over the world.
I am here to make sure you are not alone.
To make sure you have everything you need to get started, to know what to do and how and when (and why!).
So that YOUR nonprofit can be that small nonprofit that THRIVES. The one that wins trust with funding partners and gets to work for its mission and vision.
So that you and your team can achieve your goals and make our world better than it was yesterday.
This is what I want to work for. With YOU!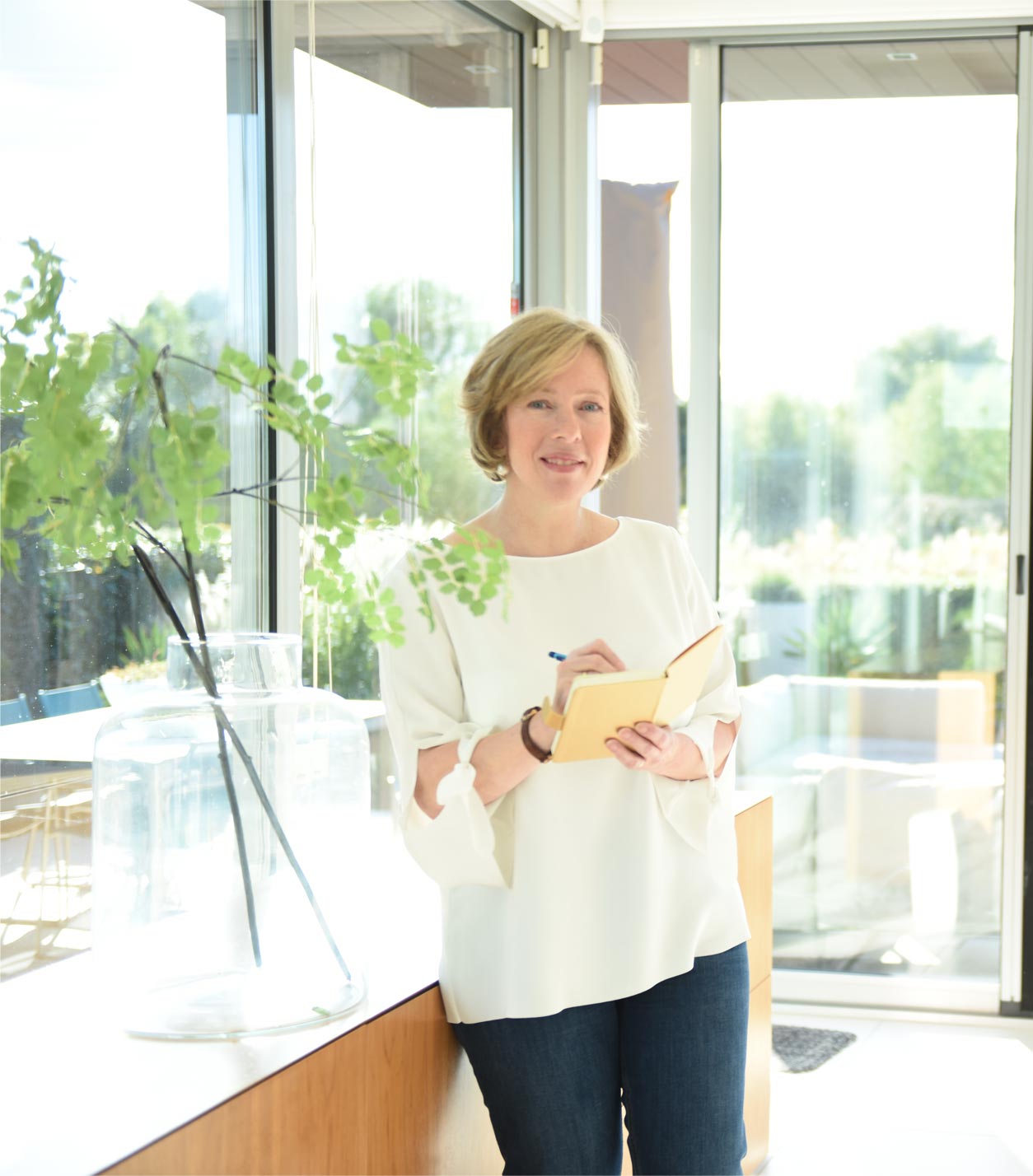 I bring my heart and soul to my work.
Because I believe in the people and organizations I work with. And I want to help them become better versions of themselves.
So I will not tell you that you need to become a different organization. You are you. And you are valuable precisely the way you are, with your values, your mission and your vision.
"My ambitions are for your systems, your way of working on the daily tasks, and for your strategic thinking. And also for your communication within the team, with your target groups and your external supporters."
I am known for my thorough, practical, step-by-step, structured approach with a focus on learning on the job.
I am also known for my desire to involve the whole team in professionalizing internal organizational and financial management and administration systems. Because I know that without everyone's buy-in no system will work. Everyone is needed in this. And everyone needs it, too. After all, functional systems at the back-end help the organization build and keep trust with its (funding) partners.
Why I do what I do …
I strongly believe that small nonprofits are crucial for making our world better and more livable. These initiatives bring something extra, that we need in this world. Precisely because they are small and mostly local, they manage to bring out the best in the communities they work with.
It breaks my heart to see that very many smaller organizations face serious difficulties in working professionally.

This makes it easy for other organizations, like funding partners, to not take them seriously. To reject their plans. This makes it so much harder to generate the impact they seek. And to achieve their mission and vision.
I have seen this loss of impact happen for many small nonprofits that I have worked with over the past decades.
That is why I help small nonprofits professionalize their organizational and financial management and administration set-up so that they can be reliable and credible partners and achieve the impact they desire – and make our world better for us all.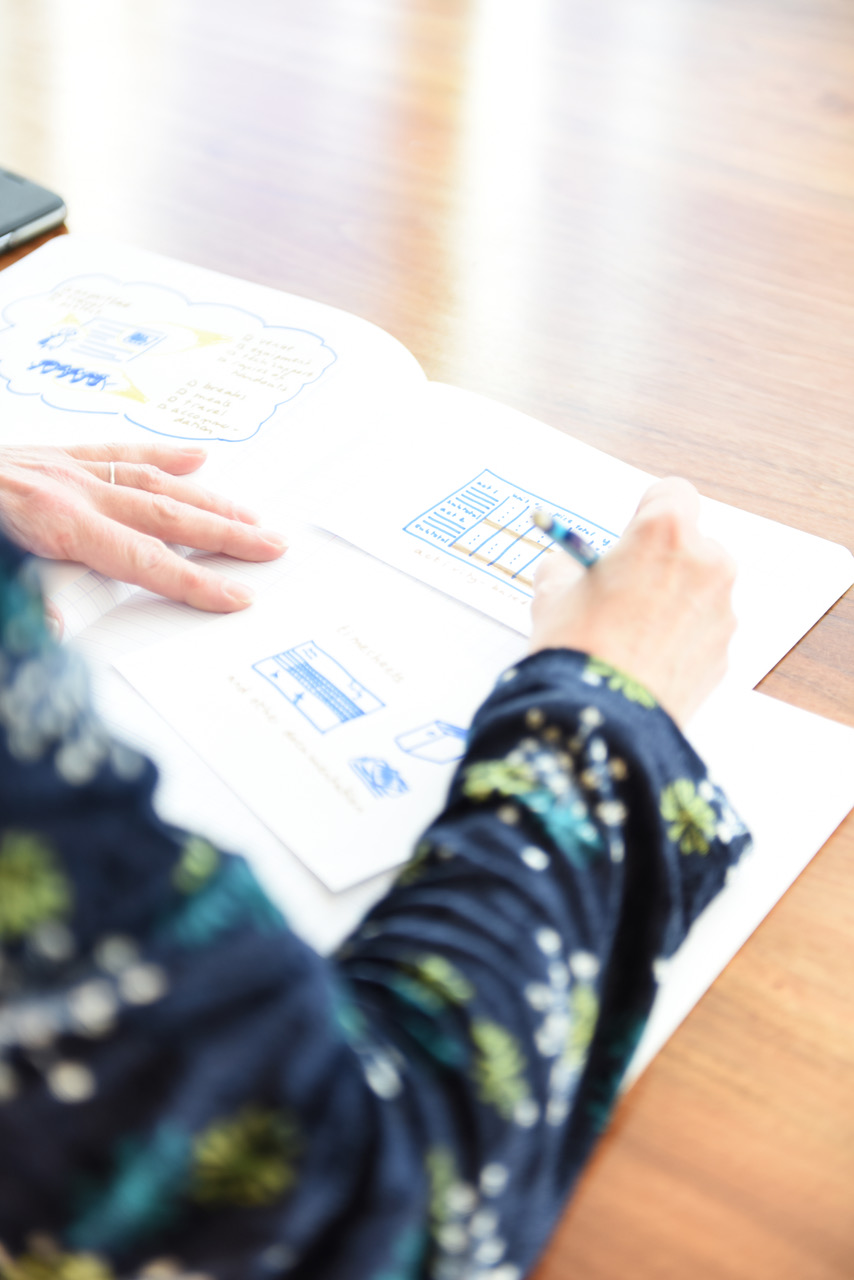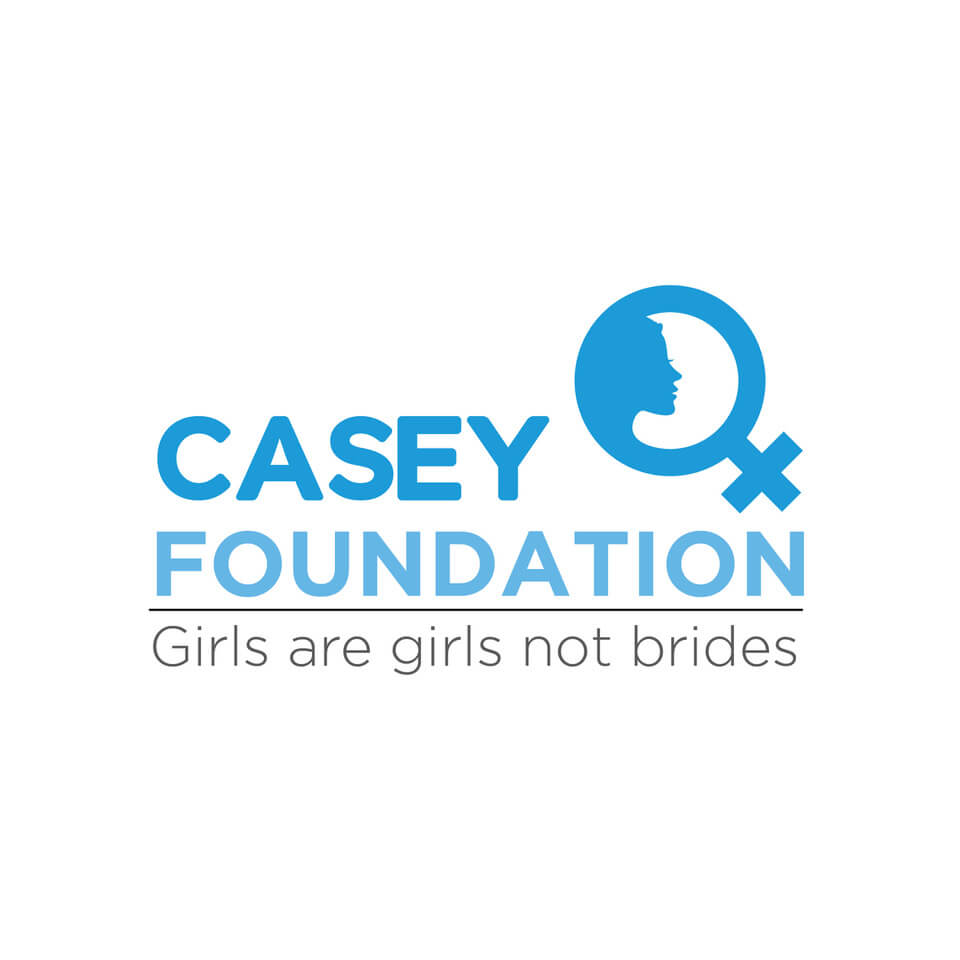 "Casey Foundation appreciates you for the time you invest in guiding and helping us and in all non-profit works you helped us through in the year 2020, like the formation of our bylaws etc. We appreciate and we are thankful."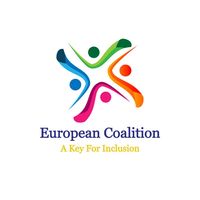 When I am not working …
If you watch some of the Facebook Live sessions I do on my page and in my free group, you see in one instant that I am a reader. I read almost anything (literary novels, detective stories, romantic comedy books, books from the history today section, travel books. Books about nonprofits, business models, leadership and whatnot).
But books about road cycling are hardest to resist.
These books for me are about life itself: they are stories about heroes conquering challenges, there is a travel aspect to it as road races happen in the most beautiful and inhospitable places. There is often a love story (which very often does not hold). I love books about the history of road racing, situated in the early 1900s when racing happened under unimaginable circumstances. And of course, all of these books also deal with management, leadership, crises and planning for success.
My ultimate afternoon is one where I read a book on the beach or in one of our favourite beach clubs, after a refreshing swim. And we are so lucky to live just 5 minutes of cycling away from the beach here in the Hague, the Netherlands!
Plan your call with me now 
and learn what 2 next steps you need to take in the coming month