Checklist Contracting for nonprofits
Your complete, step-by-step guide to understanding the difference in contracting between employees and external contractors and why that is relevant to you!
Get clarity on what type of contract fits your context without needing a law degree – in less than an hour!
Understand key differences between external contractors and employees through 8 simple indicators, to guide you through any contracting decisions.
Learn about the most common obligations of employers towards employees across the world, so that you can decide whether you are ready to be(come) an employer yet.
Feel confident about your contracting decisions and able to explain them during any inspection.
Learn about the latest developments in contracting external contractors in the Netherlands (2021) so that you do not need to panic about new rules when they will come into effect this year.
This is for you if you work in a (small) nonprofit and need to hire people, as employee or external contractor, to get things done.
This is for you if you are a nonprofit based in the Netherlands
as the checklist includes a separate video with specific information about the Dutch law.
Grab your Checklist here!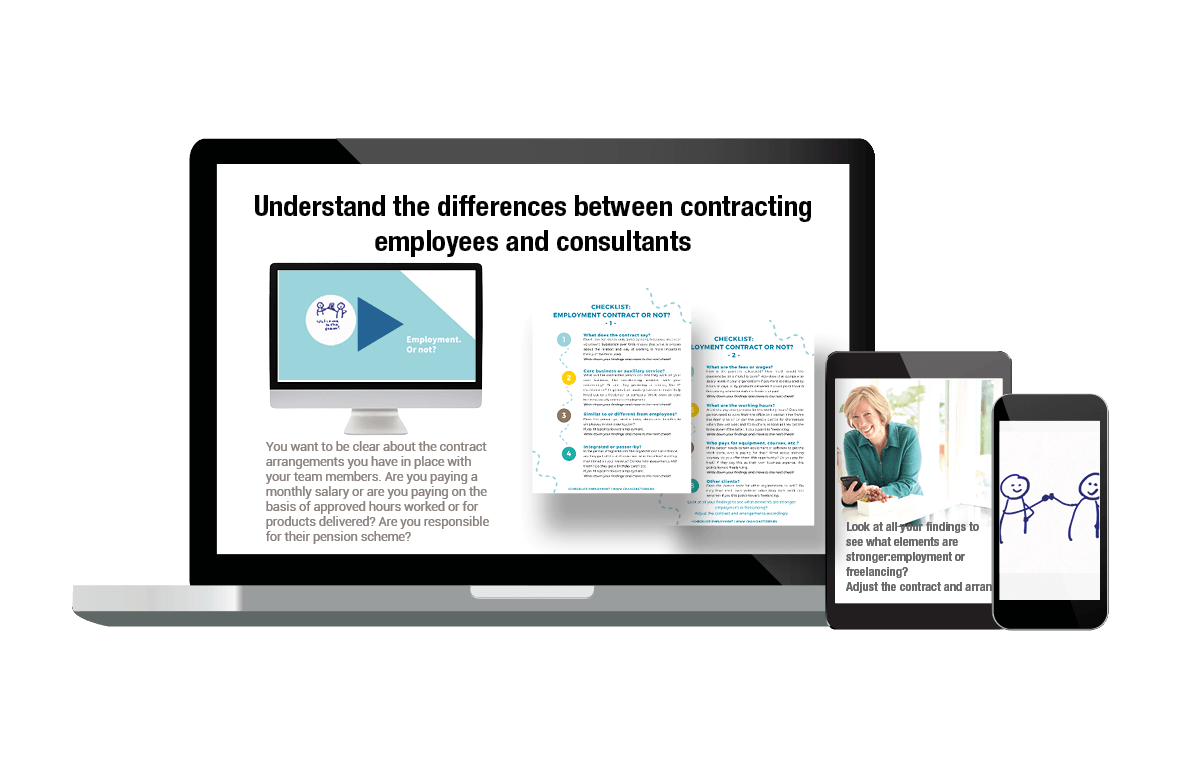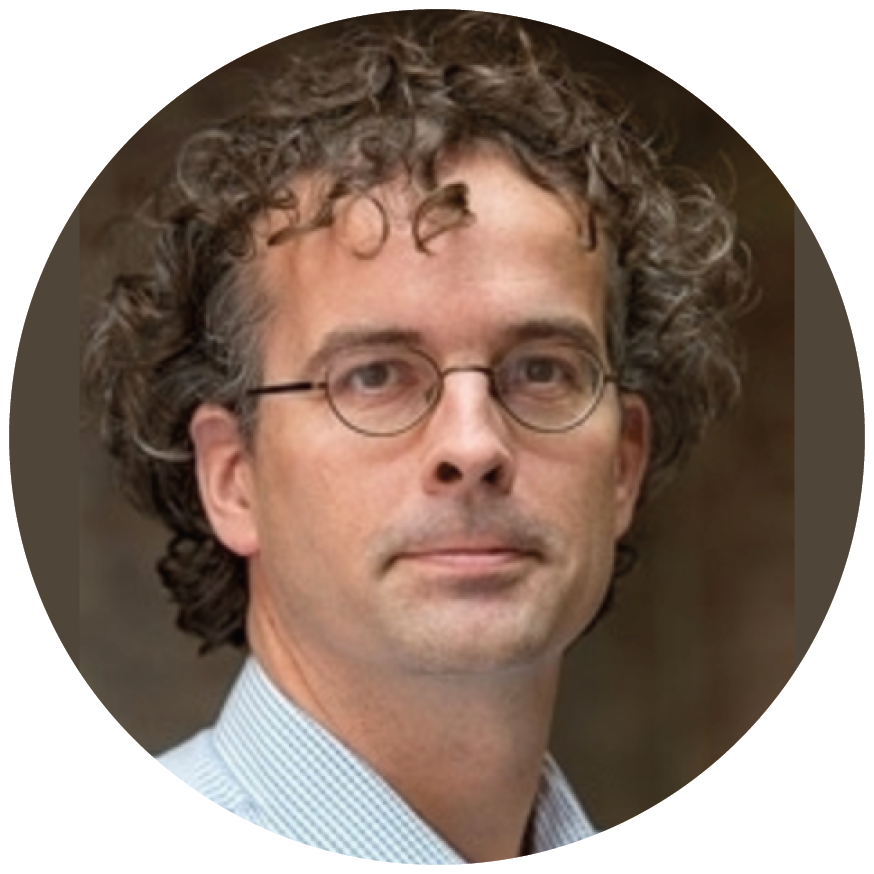 About prof. Barentsen
I am Barend Barentsen. I am a professor of Labour Law at Leiden University, the Netherlands. It is my mission to make my students as passionate about labour law as I am.
Suzanne told me that for many nonprofits labour law is not a favourite topic. And that it causes some (or even a lot of) stress for them. Especially here in the Netherlands, parts of the law around being a good employer are very complicated. And it can get very costly if you make a mistake.
I want to help you avoid these mistakes so that you can focus on your mission and your core activities and stop worrying about labour law, inspections, audits and whatnot.
So, Suzanne and I made this checklist for you to explain the key differences in contracting a job with employees or with external contractors. Of course, I also walk you through the latest developments in the Netherlands, where some changes are going to happen this year, 2021.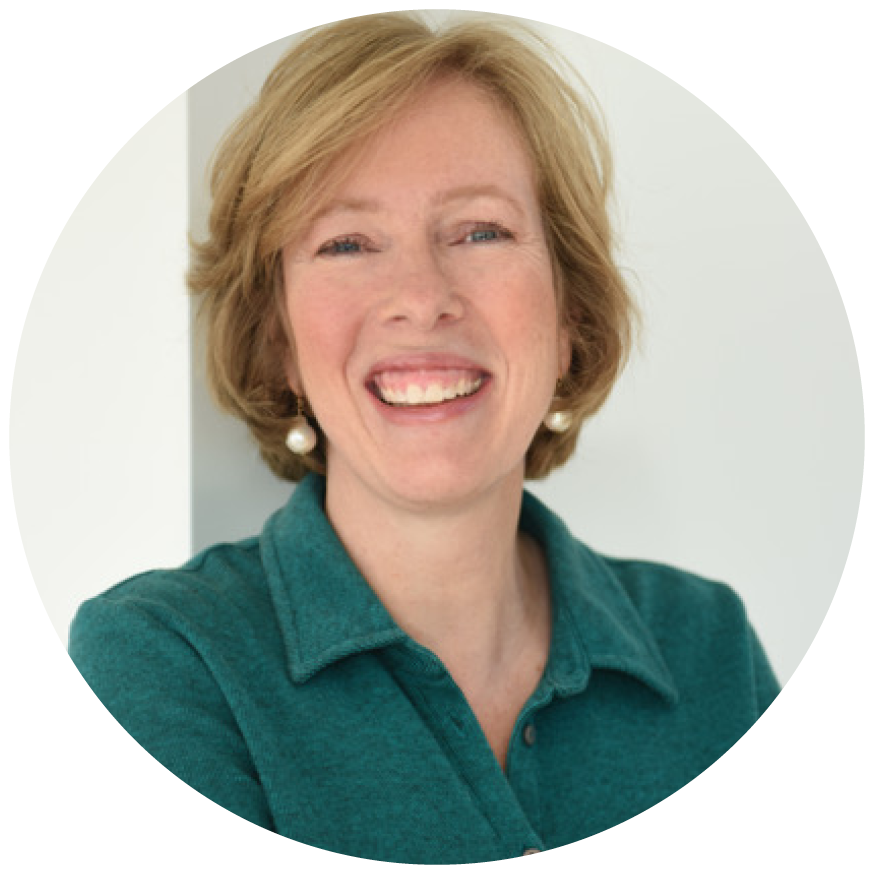 About Suzanne Bakker
I am Suzanne Bakker, owner of Changing Tides. In my 25+ years of work in nonprofits I have seen that many are afraid of making mistakes when it comes to the law. But they do not have this specialist knowledge in-house. And they lack resources to consult a lawyer whenever they have a question or a small doubt. So in reality, many nonprofits make mistakes that create risks for them. And I have seen court cases come out of such mistakes, too. Yikes! You don't want to waste your precious time on such scary stuff. Through the years, with my law degree and my experience, I have helped several nonprofits set up their contracting properly. But I am a very practical and practice-oriented person. So that is why I asked prof. Barentsen to help me explain my checklist Contracting to you with all the right legal considerations and funny stories to boot!
"I help small nonprofits professionalize their organizational and financial management and administration set-up so that they can be reliable and credible partners and achieve the impact they desire – and make our world better for us all."
These are some of the nonprofits I worked with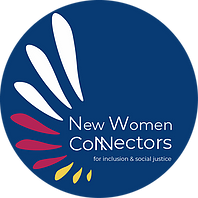 "This file is opening my eyes one by one."
A user about the staff file completeness checklist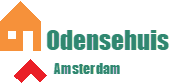 "Casey Foundation appreciates you for the time you invest in guiding and helping us and in all non-profit works you helped us through in the year 2020, like the formation of our bylaws etc. We appreciate and we are thankful."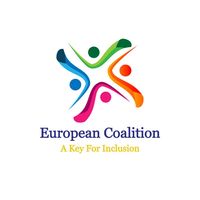 Grab your Contracting Checklist here!