10 Tips
to make
Clever Project Budgets
How to make a project budget that includes all costs at a realistic cost level and does not lead to an implementation loss for your organization
Get your 10 tips here
Are you responsible for making project budgets for your not-for-profit organization? Could you use a quick tip list for making clever project budgets?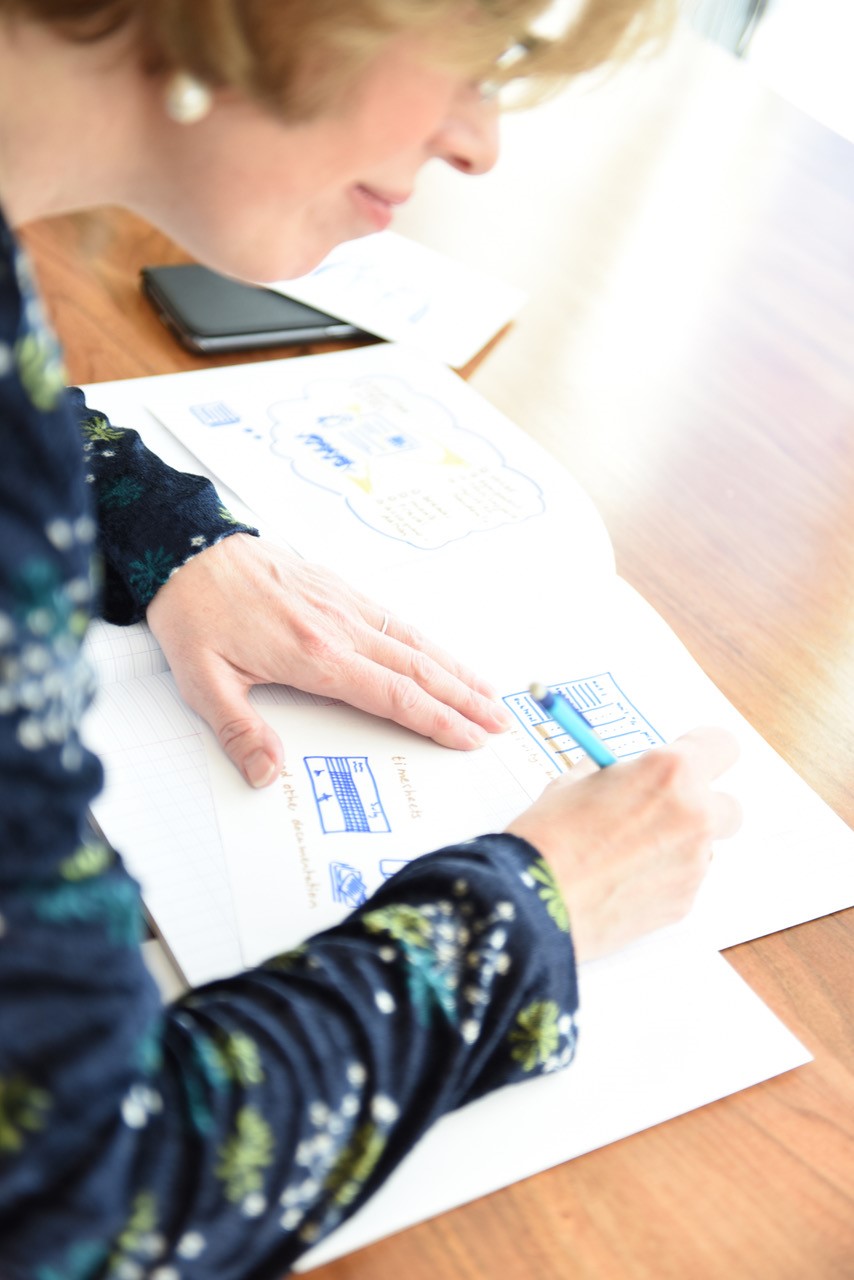 Clever project budgeting for not-for-profits
Have you ever been unhappy when a project proposal was approved because you knew the budget was weak? Have you ever worked on a project that cost your organization more money than it provided because the budget did not suffice? Are you afraid this might happen to you? Do you worry about covering operational costs in a project-based organization?
Making project budgets is an art. Especially in the not-for-profit sector, where each budget needs to meet different requirements from different donors. Where each project budget is a part of the puzzle to generate the needed income for all costs of the organisation.
Oftentimes, budgets are made last minute. Because the donor has a last-minute call and asks for a proposal in two days' time, or because budgeting is done at the end of proposal development.
If you are a finance manager or director of a not-for-profit organisation you probably know all the bottlenecks in project development and project budgeting.
And you know there is no autopilot and no golden recipe.
But there are some tips and tricks that can help create more robust budgets. I have put 10 tips in a downloadable booklet for you.
With these ten tips you can make clever project budgets that contribute to your mission and your organization and that don't keep you awake at night.