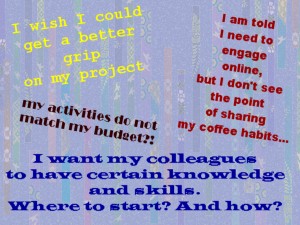 Changing Tides offers on-the-job (e)coaching related to project management, financial management and financial planning, development of (e)learning processes and the use of social media for NGOs, trainers and facilitators.
But Changing Tides can also assist if you are looking for a coach for your personal development.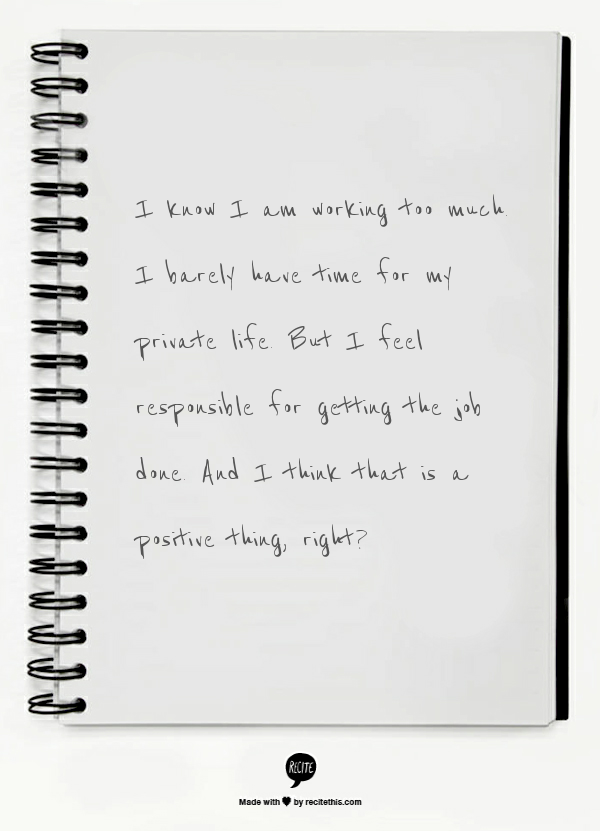 Being a generalist with a zest for life's experiences, both the good and the challenging, I have a wealth of experiences, insights and knowledge to draw from in my coaching.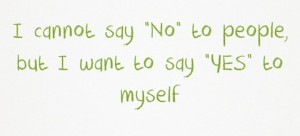 That does not mean that you will be listening to my life stories – far from it. If you hire me, you will be the centre of our joint attention. Our joint mission will be to find a way for you to deal with challenges and to find your own approach to situations and dilemmas in your work or life.
All coaching processes start with a thorough intake. After that, we will agree on the focus of the coaching and a planning of steps to be taken and of sessions. If I cannot help you, I will at that stage refer you to someone else who is better equipped to coach you. I have by now learned very well what things I have to offer and what my limitations are. And I will never waste both our time on something for which better expertise is available for you.