Available on demand
Project Design for nonprofits is now available on demand.
You can join by clicking here (this is a link).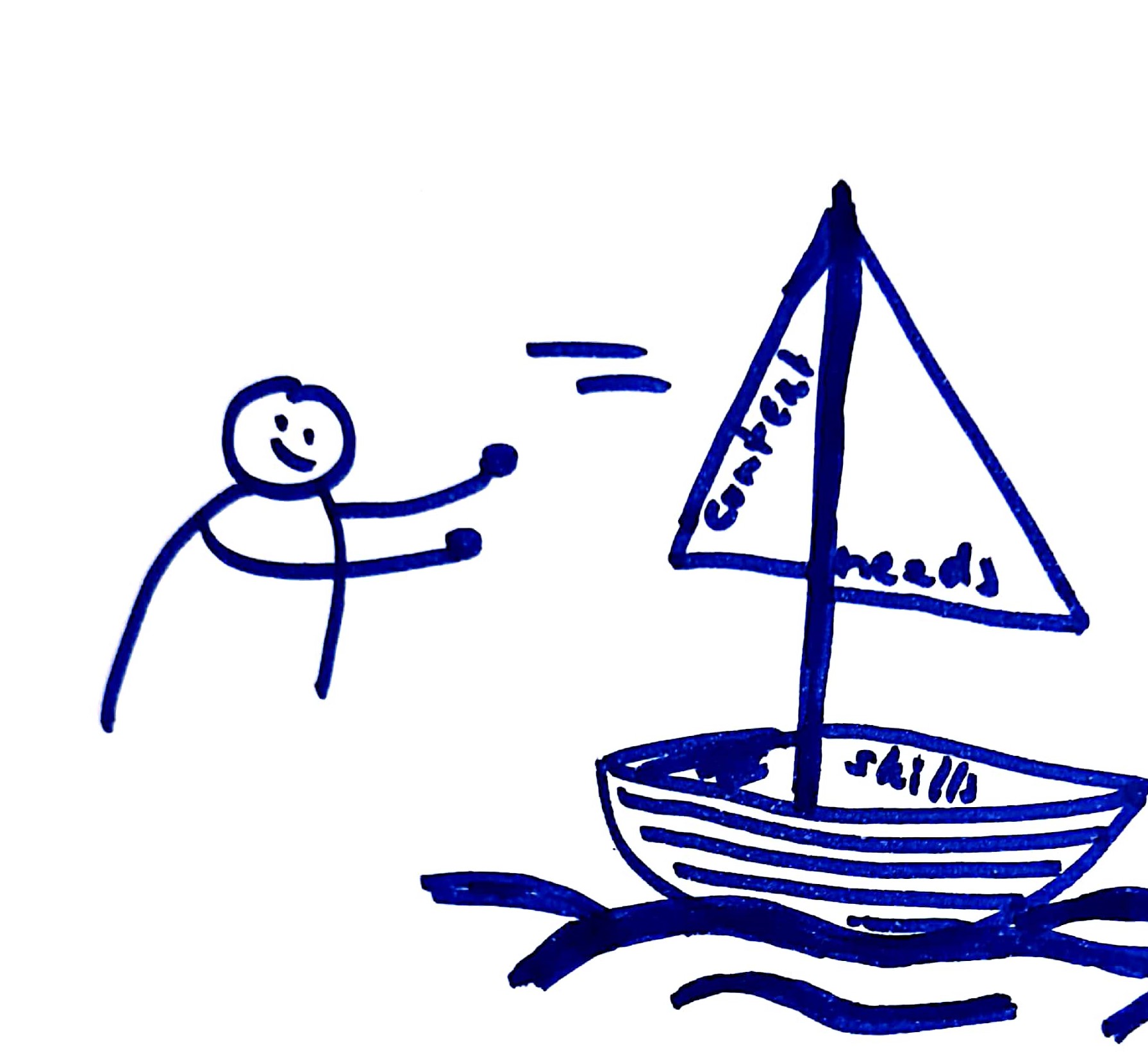 Join my nonprofit support community and chat with nonprofit initiatives like yourself
If you would like to be in touch and ask questions, please join my free nonprofit support community on Heartbeat. Here you will find a community of nonprofit initiatives like yourself looking to improve their organization by learning in a safe space. You are warmly invited to join us, to share your questions and your knowledge, skills and experience!